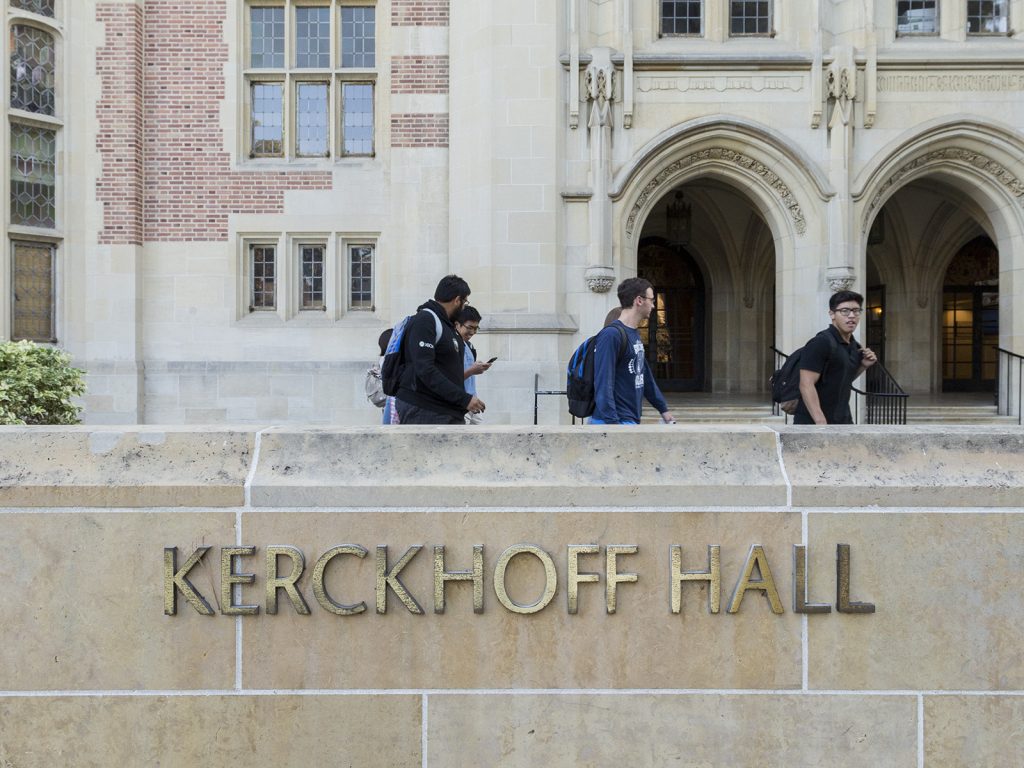 What is our goal in the long run?
We want to continue shaping the lives of eager UCLA journalists here at Student Media – whether that's at The Bruin, the newsmagazines, UCLA Radio or the yearbook.
To do so in an ever-changing media world, though, requires help. Advertising revenue alone cannot fund operations for hundreds of passionate journalists every year.
Where we're headed
We hope you'll want to reconnect with Student Media, even if it's been many years since your time in Westwood. With your help, we can continue to offer life-changing experiences that will shape another generation of talented Bruins.